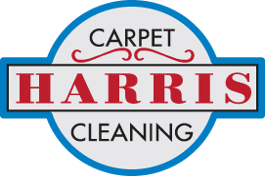 About Harris Carpet Cleaning

Our Story
Harris Carpet Cleaning LLC established in 1980 as a small, family-owned business to provide the community with affordable services. As time passed, the Harris family had built the company to a respectable level. In 2001, Michael Slone bought the company from the Harris family. From the beginning, Michael realized the value of education and certification.

After seeing the incredible results from a truck powered steam cleaning machine, Michael decided to invest in this technology. During the last few years, Michael has continued to build the company through education, customer service, and quality work. Harris Carpet Cleaning will continue to grow successfully because of our strong Christian values and work ethic.