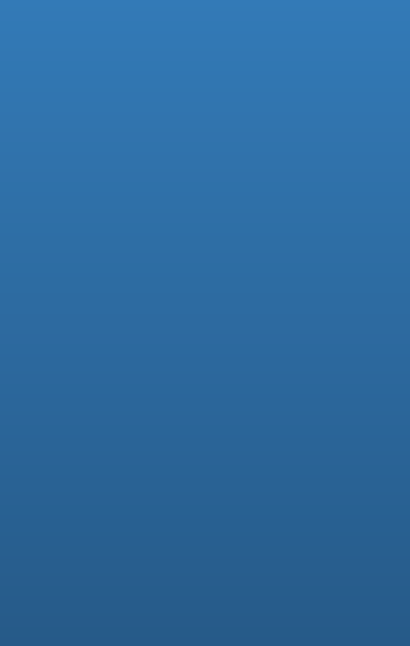 When Our Truck Pulls Up,
the Dirt Pulls Out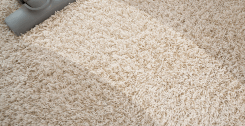 We spray our special cleaning compound that is designed for ceramic and porcelain floors.
Our protects your furniture and carpets against resoiling and stains.


Our Carpet Cleaning Services
When requesting our services, you will only work with the owners from the time you call until your job is completed. This allows us to provide the best customer service while providing exceptional carpet, tile, upholstery, and grout cleaning.

Carpet Cleaning
Frequently Asked Questions
With our more than 10 years of combined industry experience, we have the knowledge to answer the questions or concerns that you have quickly. Check out our frequently asked questions page for even quicker answers.

Carpet Cleaning Tips
Keep your carpets and tile clean in between visits, with our helpful tips. With our advice, your area is sure to stay cleaner, longer.
Contact us to request our cleaning services or to receive more information about our company.
Carpet and Upholstery Cleaners in Central Ohio
About Us
Harris Carpet Cleaning provides the best home and office cleaning services in the area. The services we offer include carpet, upholstery, tile, and grout cleaning.

Affordability
The rates for our services are competitively priced. This allows you to get the service you need without going over budget. We have brought a service level that surpasses your expectations.
The quality of our work and customer service, we have earned an outstanding reputation. Michael still goes on every job to ensure that you receive the highest quality cleaning.

Our Story
Harris Carpet Cleaning established in 1980 as a small, family-owned business to provide the community with affordable services. As time passed, the Harris family had built the company to a respectable level. In 2001, Michael Slone bought the company from the Harris family. From the beginning, Michael realized the value of education and certification.

After seeing the incredible results from a truck powered steam cleaning machine, Michael decided to invest in this technology. During the last few years, Michael has continued to build the company through education, customer service, and quality work. Harris Carpet Cleaning will continue to grow successfully because of our strong Christian values and work ethic.